Welcome to the Grief Centre.
Our services are designed to offer loss and grief support to children, youth, adults, families, or whanau experiencing any form of significant loss.

We also provide training, professional development, and staff sessions for professionals, community workers, and organisations.
Connect with us on Facebook
Our community is very important to us and we know that Social Media is a great place for us to connect.
We post events and support information regularly and want to make sure you are kept in the loop. You can scroll through our feed here or follow us through the below link.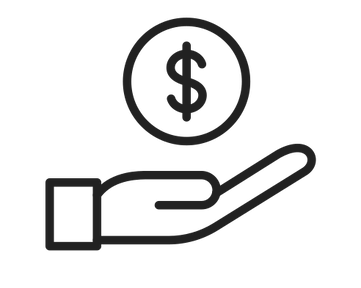 Donate
Your donation helps provide subsidised counselling and specialised grief booklets for children and families in need.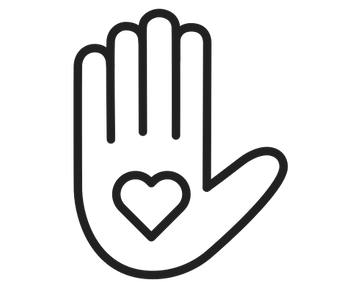 Volunteer
"He rau ringa e oti ai" - Many hands make light work. Let us know your skills and availability .